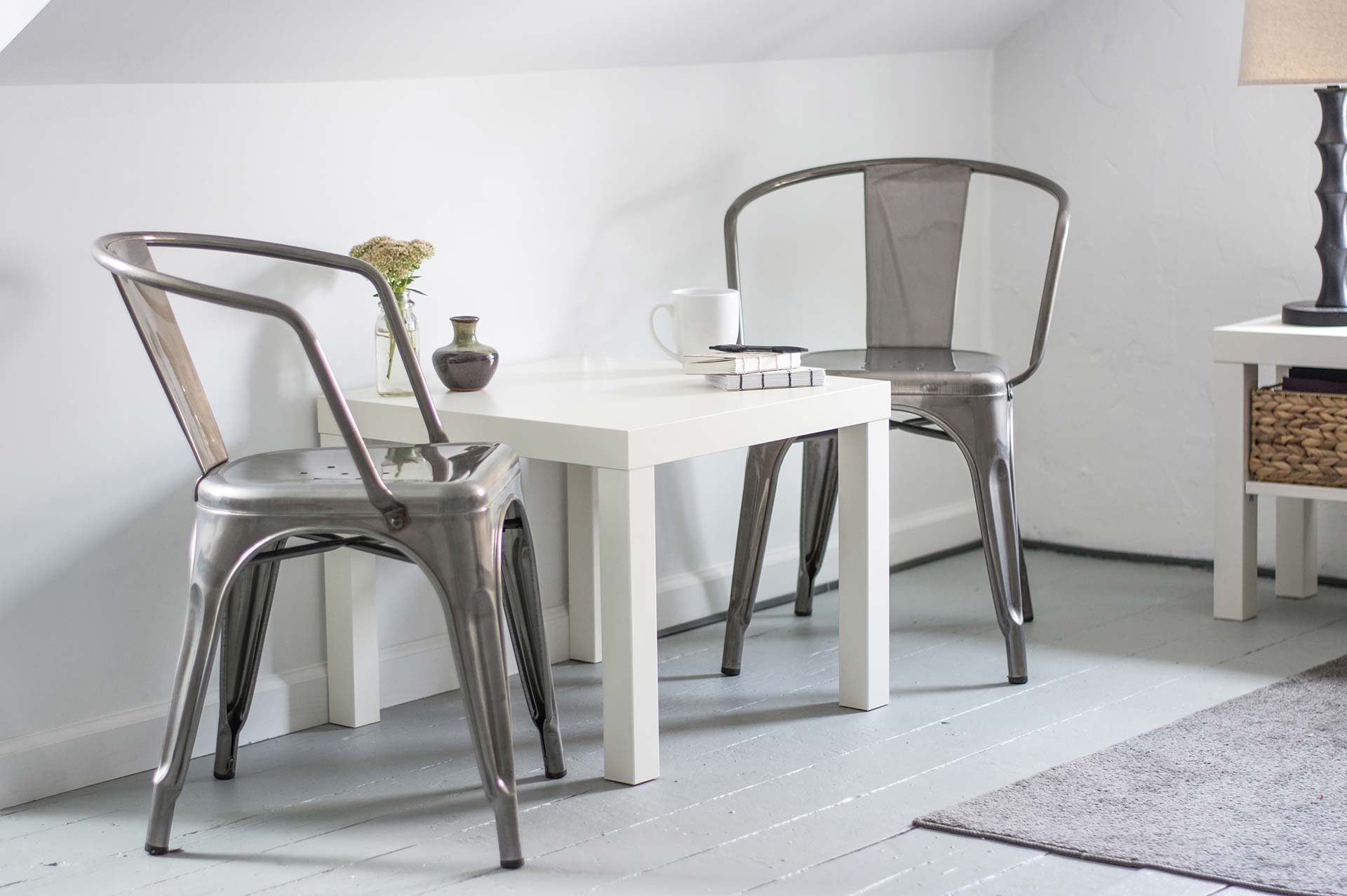 Has the Patent Office dumped so many office actions and other problems into your mailbox in the last month that you can't see your way clear to make all your deadlines in time? Our licensed and experienced patent attorney is here to help. We can ghost write, directly compose, and even submit your responses to the USPTO and the PTAB with skill. You can count on us to create a response in your own style, with your own template if desired. Your response will be done in time for you and your client to review before filing. Then you may file the response, or we can do that for you as well.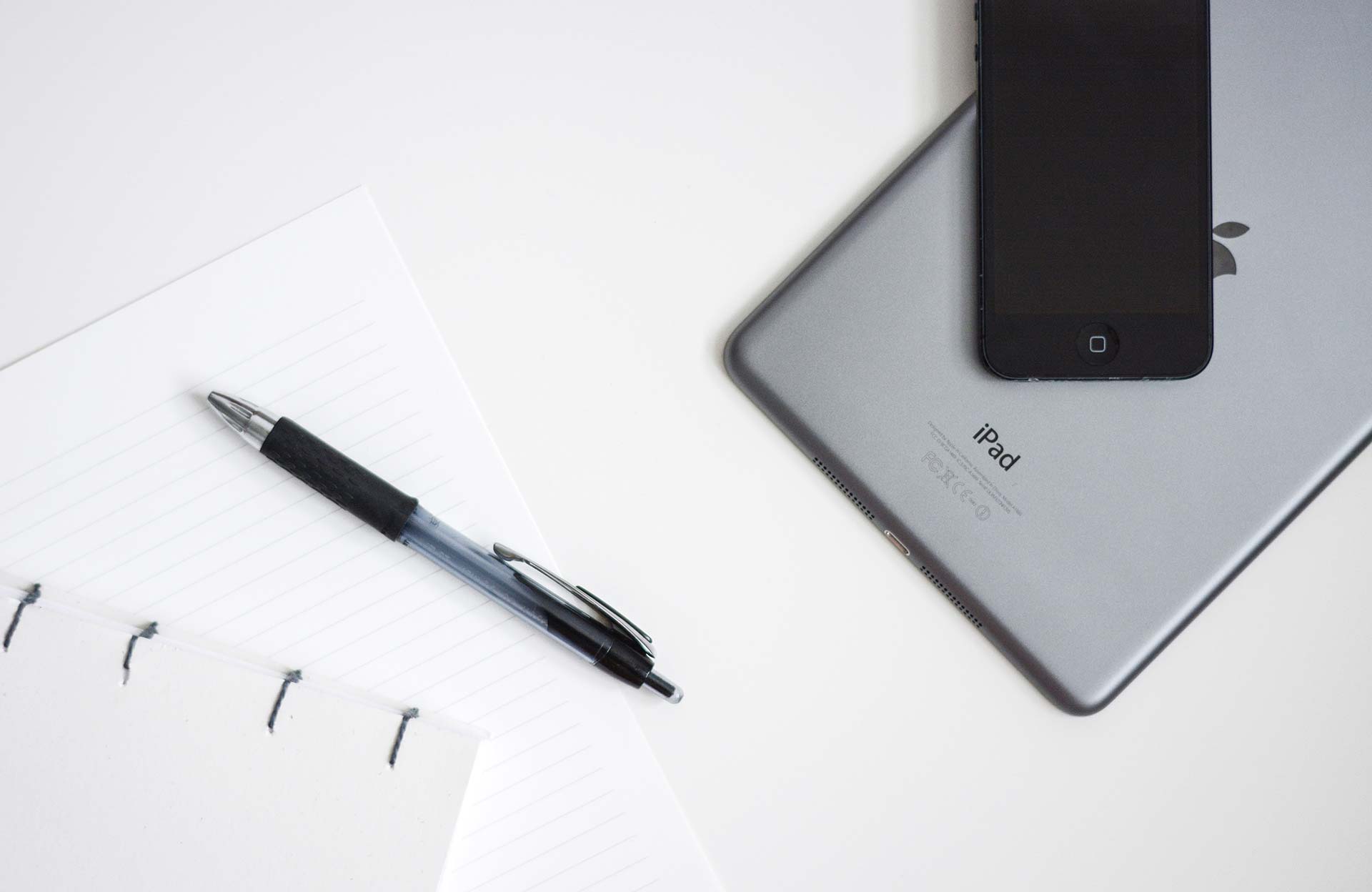 We have years of experience working with the Trademark Office and TTAB on trademark matters. We can draft office action responses, appeal briefs, call examiners for you, work with your clients, or work on your files in total anonymity. Whatever suits your needs.
We invoice you directly at a negotiated hourly rate with a 30 day due date. You may pass our invoices on to your client or pay us directly. Learn More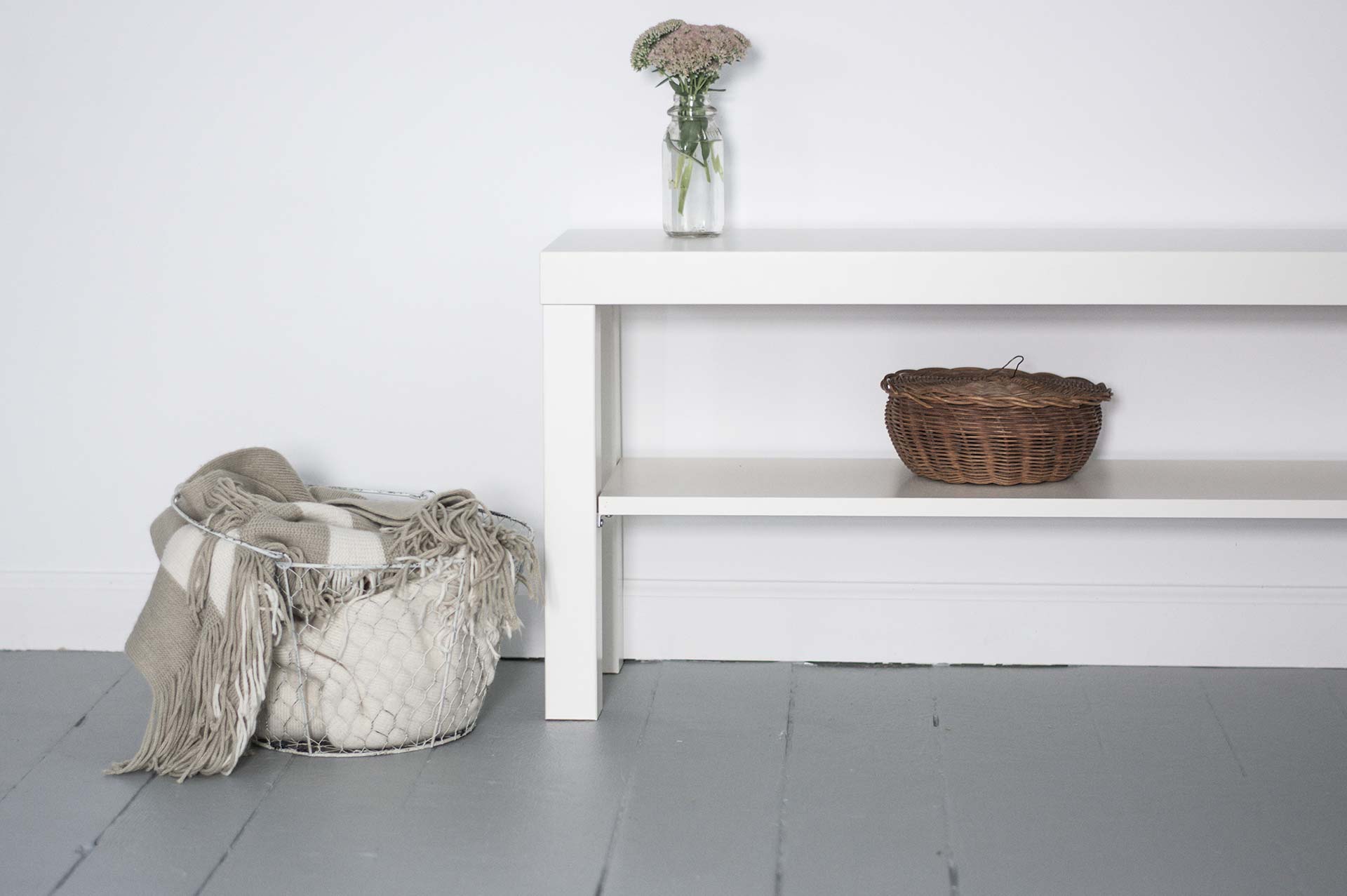 Most copyright prosecution is done by clients, but we are happy to help clients make their first filing, finding the correct forms and using the correct formats. We have particular experience with filing software source code. Let us help you help your clients, or teach you how to serve their copyright needs.Learn More
When the agencies overload you with deadlines, we are here to help!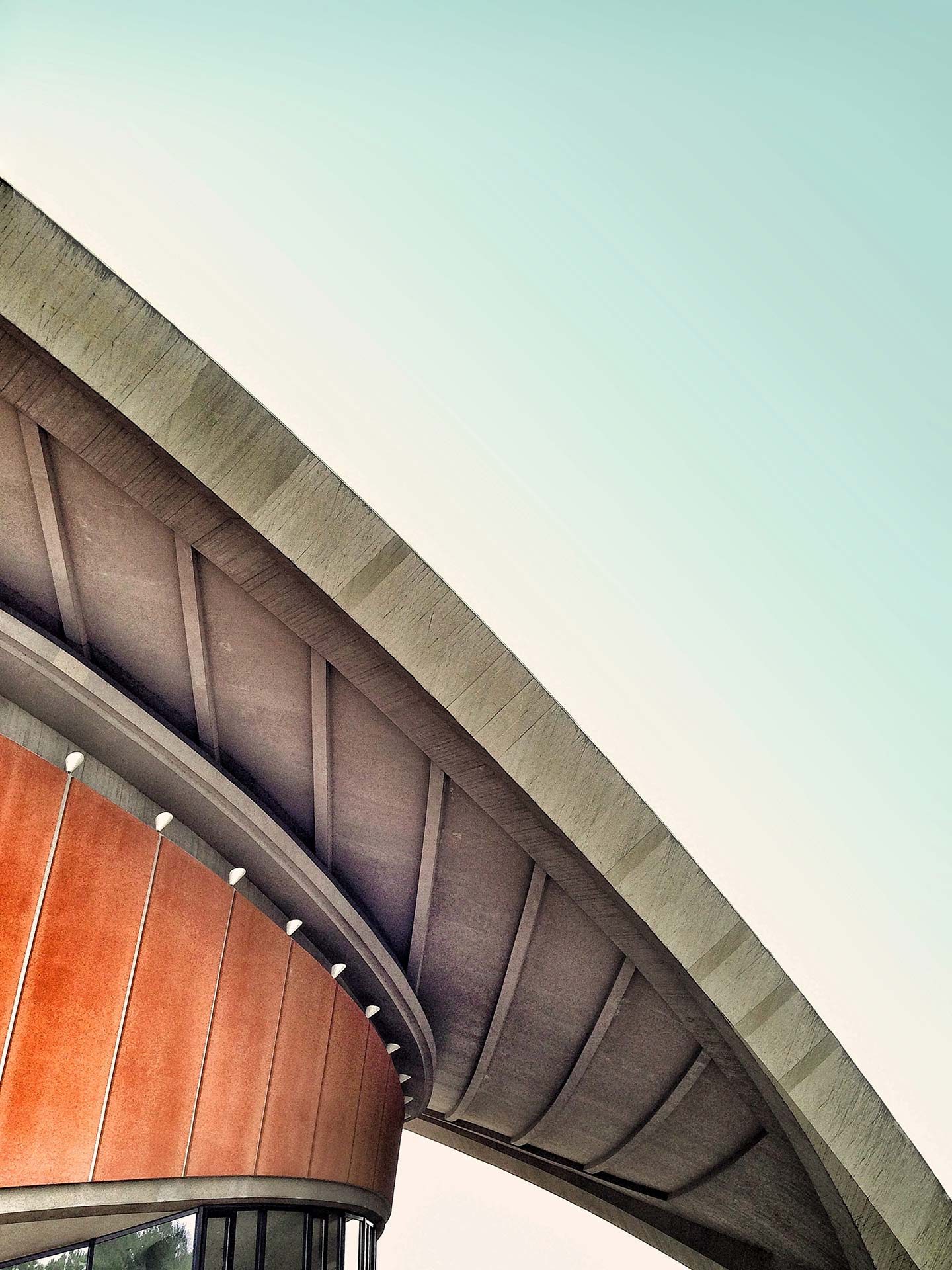 Next Steps…
Contact us for an estimate, referrals, or questions. Please remember we only work for other licensed patent attorneys and patent agents, not the general public. Go to the Contact Us page for more information.